Get out of the classroom and behind the wheel!
Get out of the classroom and behind the wheel!
US Powerboat Training offers the nation's best and most comprehensive hands-on powerboat courses. Whether you're looking for your first experience at the helm or aiming to improve your skills, we can help. As the National leader in on-the-water powerboat training and education, our goal is to empower students with the skills and confidence they need to get more out of their boating experience and become more comfortable behind the helm.
Whether you are looking to operate a powerboat under or over 26 feet, we have a course to cover it.
The best on-the-water powerboat instruction available
Our Courses
Whether you are a lifelong boater looking to brush up on your skills or have never been on the water before, we have opportunities available for you! We offer a range of boating courses for individuals of all skill levels. Our hands-on, on-the-water courses get you out of the classroom and behind the wheel for an educational experience unlike any other!

Powerboat Handling
Race Management
Happy Boaters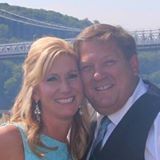 "We had the best boating experience!!! Kevin was so helpful and great to work with!!
He went above and beyond expectations. He took us to the sandbar to search for sand dollars!! We also saw two dolphins in the intercostal. One of the best days ever!!"
COLLEEN STEPENSON RETTINGER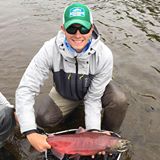 "I couldn't have been more lucky to be out on the water learning and experiencing sailing, power boating, rules of the water, and knots with such a great instructor. Kevin is very knowledgable and calm on the water. If you haven't been on the water this would be the best way to start. Kevin has great people to help him out when needed. I never felt unsafe or uncomfortable. These courses gave me the confidence and skills to take my boat out."
JOHN NAULT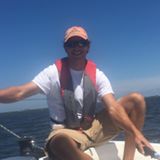 "If you're looking for the best instruction on how to sail or operate a power boat, Kevin is your guy. Through his relaxed and calm demeanor and detailed instruction, I gained the confidence I needed to dock a boat and change tack to dodge the ferries. He will practice with you until it becomes second nature."
JEFF HEIM
Meet The Team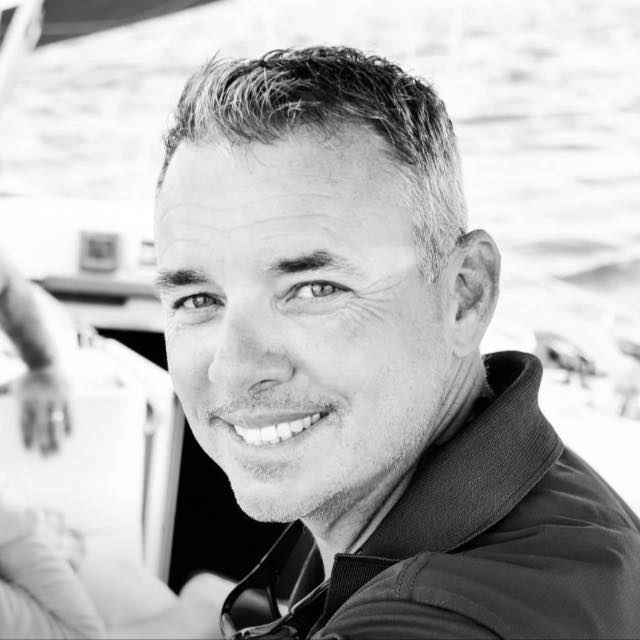 Capt. Kevin Hennessey
Kevin has been boating for 25 years. His love and passion for teaching and boating awarded him Instructor of the year from American Sailing Association for 2015.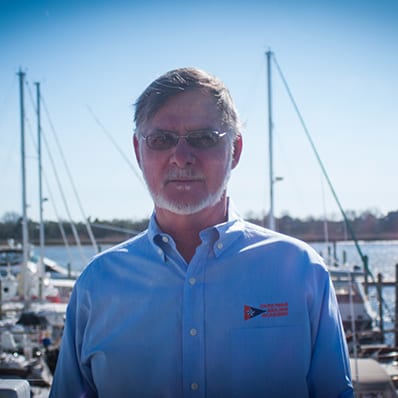 Capt. Al Noble
Al has over 25 years on the water and tens of thousands of cruising hours under his belt. He maintains his 100 Ton Captians license and when he isn't sailing can be found kayaking or fishing for trout in western North Carolina with his wife. Al has a passion for the sea that is unrivaled and experience that surpasses most.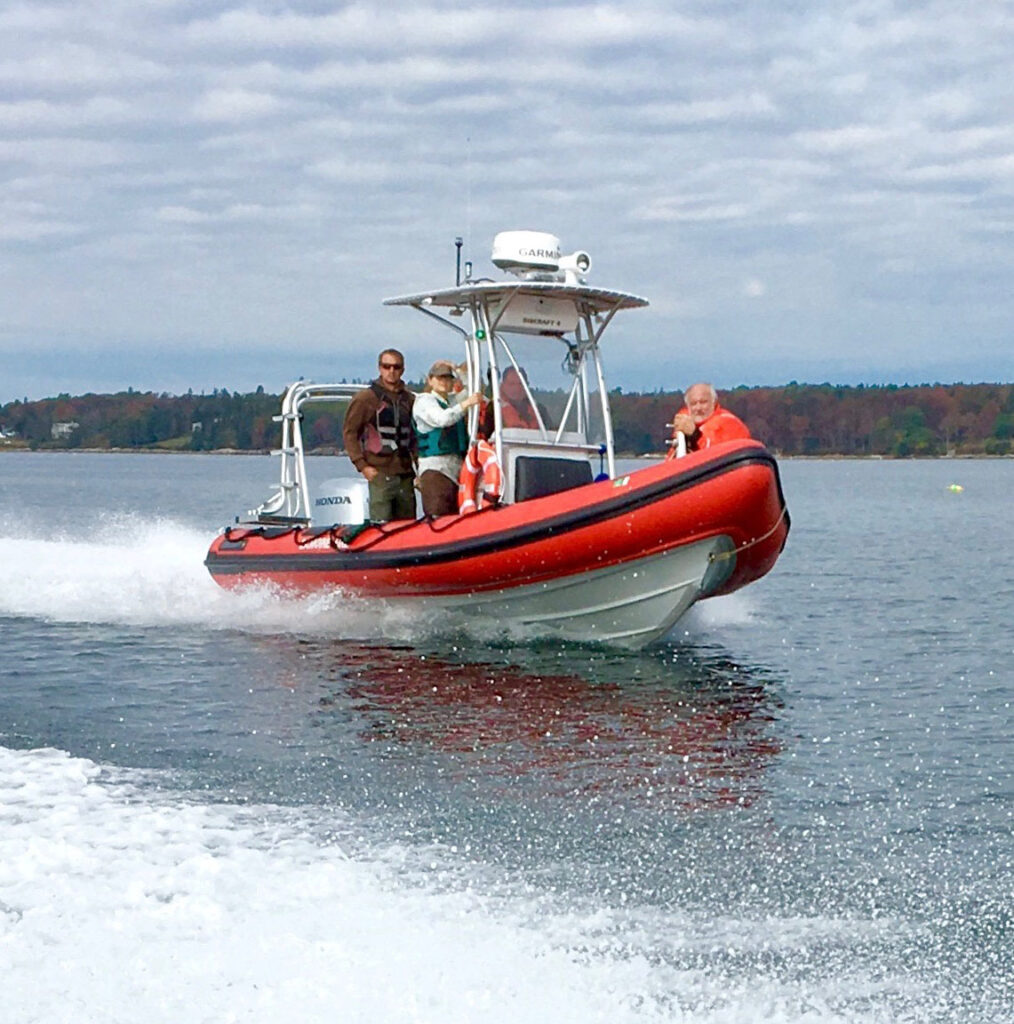 OUR MISSION
Our mission aligns closely with the strategic objectives of the U.S. Coast Guard's Boating Safety Division. We aim to support them in their mission to make America's water ways safer for all and to minimize property damage, personal injury and loss of life by creating a new generation of educated and experienced recreational boaters.
Ready to schedule an appointment, or simply have a question? Give us a call!
(910) 279-2355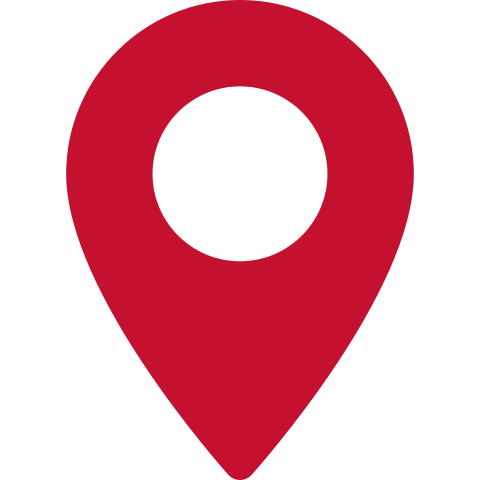 606 W West St, Southport, NC 28461