Course Types
About Our Courses
US Powerboat Training's philosophy is that there is no substitute for practical, hands-on experience. After all, you wouldn't drive a car without taking driver's education so consider us your source for Driver's Education for BoatersTM.
Our courses are offered at over 100 Course Providers and Powerboat Training Centers around the country and are taught by knowledgeable, professional instructors who are dedicated to ensuring you get the most out of your educational experience. With offerings ranging from beginner to advanced, we are sure we have something for everyone.
We strive to emphasize the fun side of boating while ensuring that you feel safe, comfortable and confident!
In addition to practical training, we offer comprehensive books and videos designed to help you learn quickly and easily. As a partner of the United States Coast Guard, we understand the value of high quality education and importance of safe boating practices.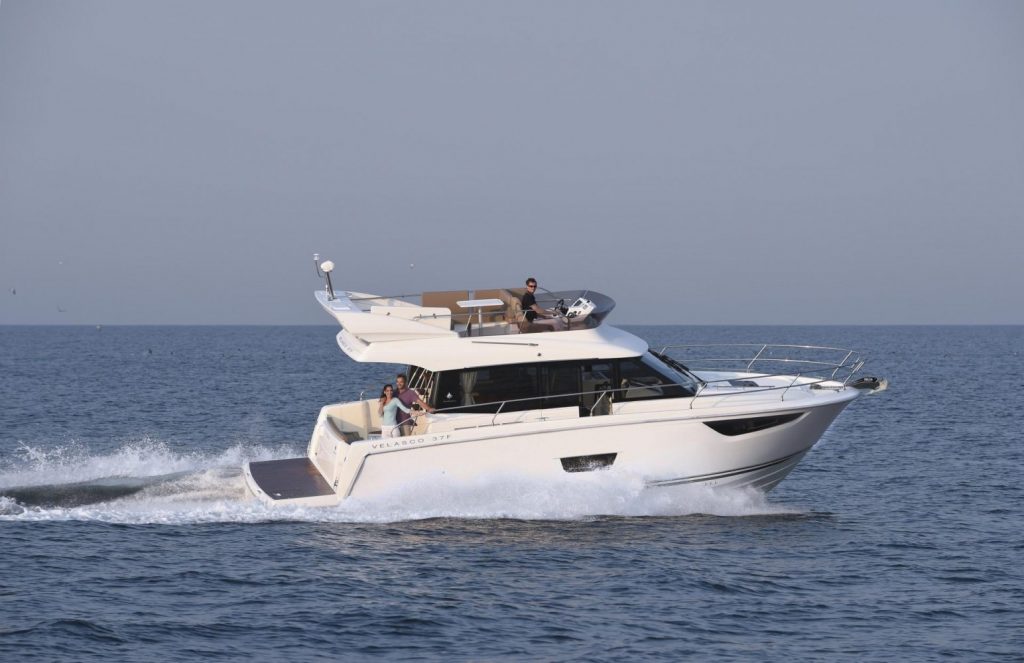 What course is right for me?
Safe Powerboat Handling
Safe Powerboat Handling combines classroom instruction with practical, hands-on experience.
Recommended for:
Single Engine Course – $1,095 per person plus fuel
Twin Engine Course – $1,295 per person plus fuel
New boaters
First-time boat owners
Sailing instructors and coaches
Advanced boaters looking to brush up on skills
Professional mariners
Anyone!
Safety & Rescue Boat Handling
Safety & Rescue Boat Handling topics range from equipment, preparation and operator and crew responsibilities during an emergency to the practical techniques used in rescue situations.
Recommended for:
$895 per person plus fuel
Sailing instructors and coaches
Commercial certification
Mark boat operators
First responders
Private Training
Private Instruction is available in all facets of powerboating on your own boat or on one of ours. This includes refresher courses as well as confidence-building practice in docking, close quarters maneuvering, or whatever skillset you'd like to improve on.
Private Instruction Is $175 per hour with a minimum of three (3) hours.  These prices do not include certification. Give us a call and together we can build a program to meet your needs and objectives.